360 Digital Marketing Agency
For forward-thinking businesses, our team designs effective content strategies. We have an established record of rising rankings of search engines.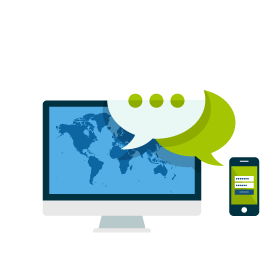 Our relationship with our staff, customers, and other business partners is focused on honesty, perseverance, mutual confidence, and integrity.
As a digital marketing agency, We help our clients to come up with the right strategy for their business, ensuring that their online marketing plans are realistic and are able to fulfill their business goals.
The strategies developed by us are scalable and flexible, which ensures that the marketing campaign can be modified based on changing market conditions and changing consumer demands.
The seventh P as a digital marketing agency works closely with their client's customers to guide and manage their online marketing campaigns. These companies help them increment their traffic, further develop their web search tool rankings, and arrive at new heights of online achievement.
Hamza Naveed
Senior Web Developer
Habib Butt
Senior SEO Expert
Waqar Akram
Web Developer
Shahzad Ishaq
Web Developer
Muhammad Zohaib
SEO Officer
89 Clients Served
25 Events Organized
43 Public Speeches
+1,200 Coffee Cups
The most respected Internet marketing agency. We want to change the way businesses speak, listen and share online.
Passionate About Our Clients
You can check our work that shows we are the best digital marketing agency. We delivers quality services to every one of our clients.