"Skyrocket Your Success with SeventhP's Marketing Expertise"
In today's digital age, a strong online presence is not just an advantage; it's a necessity for businesses aiming to thrive in the competitive landscape. Furthermore, as more consumers turn to the internet to discover, research, and engage with brands, your online presence becomes your virtual storefront, making it crucial to get it right. Thankfully, SeventhP, a leading marketing agency, is here to help you navigate the complexities of the digital realm and elevate your online presence to new heights.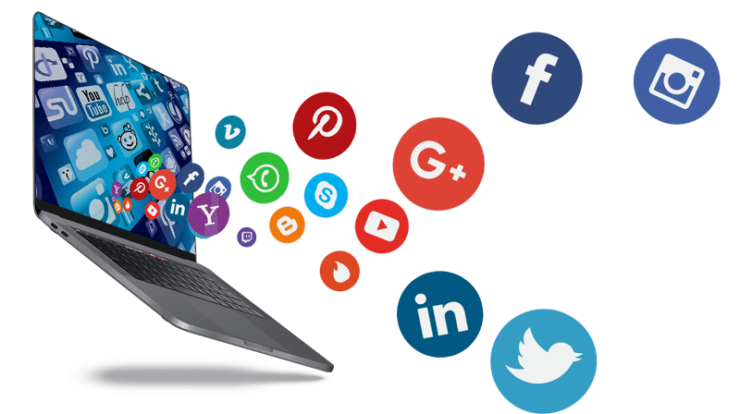 The Digital Landscape: A Shifting Paradigm
Before we dive into how SeventhP's digital marketing solutions can revolutionize your online presence, let's take a moment to understand the changing dynamics of the digital landscape.
1. Consumer Behavior: Consumers today are more digitally connected than ever before. They use search engines, social media, and online reviews to inform their purchasing decisions. Your online presence influences these choices.
2. Competition: With countless businesses vying for attention online, however, standing out in the digital crowd is a formidable challenge. Fortunately, strategic digital marketing is the key to rising above the noise
3. Technology Evolution: Digital technologies are constantly evolving. Therefore, from mobile optimization to voice search, staying updated with the latest trends is essential for maintaining a strong online presence.
Now, let's explore how SeventhP's digital marketing solutions can help you tackle these challenges head-on.
SeventhP: Your Partner in Digital Success
SeventhP is more than just a marketing agency; it's your strategic partner in the digital world. Our comprehensive suite of services is designed to address every facet of your online presence, ensuring you leave a lasting impression on your audience. Here's how we do it: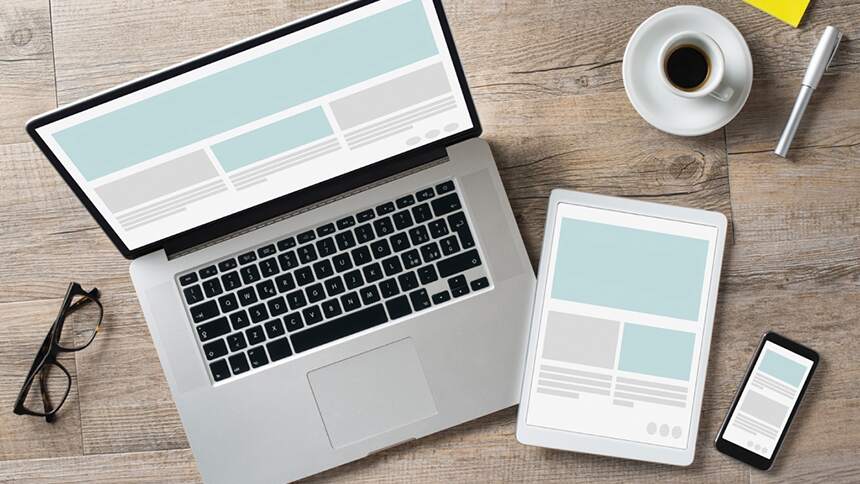 1. Web Development: Your website is your digital storefront. As a result, we create visually appealing, user-friendly websites that captivate visitors and convert them into loyal customers.
2. SEO and PPC Services: Getting noticed online starts with a strong search engine presence. Our SEO experts optimize your website to rank higher in search results, while our PPC campaigns drive targeted traffic to your site.
3. Content Marketing: Quality content is king. In fact, we produce engaging, informative content that positions you as an authority in your industry and resonates with your target audience.
4. Social Media Marketing: We harness the power of social media platforms in order to connect with your audience, build brand awareness, and drive engagement.
5. Email Marketing: Stay top-of-mind with your customers by implementing personalized and effective email marketing campaigns.
6. Advanced Web Analytics: Data-driven decision-making is at the core of our strategy. As a result, we employ advanced analytics to track the performance of your digital efforts and make informed optimizations.
Maximizing ROI with SeventhP
Return on investment (ROI) is the ultimate measure of success in digital marketing. Moreover, at SeventhP, we understand that every dollar you invest in your online presence should yield significant returns. To achieve this, our experts meticulously analyze data, fine-tune strategies, and monitor performance to ensure your ROI reaches its full potential.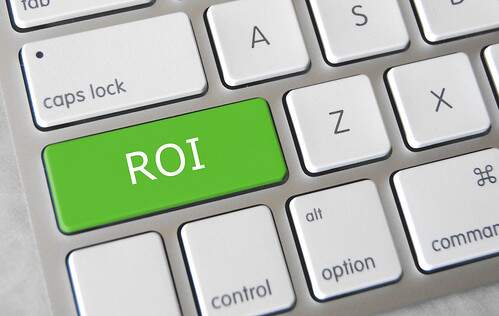 Crafting Your Unique Digital Journey
One of the hallmarks of SeventhP is our commitment to tailored solutions. We recognize that every business is unique, and what proves effective for one may not yield the same results for another That's why we work closely with you to craft a unique digital journey that aligns with your goals, values, and brand identity.
Conclusion: Elevate Your Online Presence with SeventhP
In a digital world overflowing with noise and competition, it's not enough to simply exist online. To truly succeed, you need a well-crafted digital marketing strategy that elevates your online presence. SeventhP is your partner in achieving this transformation. Contact us today, and let's embark on a journey that will not only elevate your online presence but also propel your business to new heights of success in the digital age.