Reputation Management refers to controlling, managing, or hiding a person's or group's reputation resulting from negative comments, criticism, or reported facts about a person, business, or organization. We all must know what this concept means and what its objectives are. There are a number of key takeaway items that we need to understand and appreciate when taking into account the value of having a sound reputation management services strategy in place. The fact is that a person's brand reputation management is everything to a business, whether the business is a small-scale family-run business or a large multi-national corporation.
.
Additionally, a Reputation Management Company can help their client understand the importance of managing the reputation and assist the client in creating content development and offering marketing campaigns that will help build a positive public image. When it comes to media relations and crisis management, Reputation Management can play a vital role.
If a PR agency fails to respond quickly to negative information posted online, it could cost a company or organization time and money. When a Brand Reputation Management firm understands the value of crisis management and works proactively to reduce the impact of any negative media, they will benefit both the client and their reputation.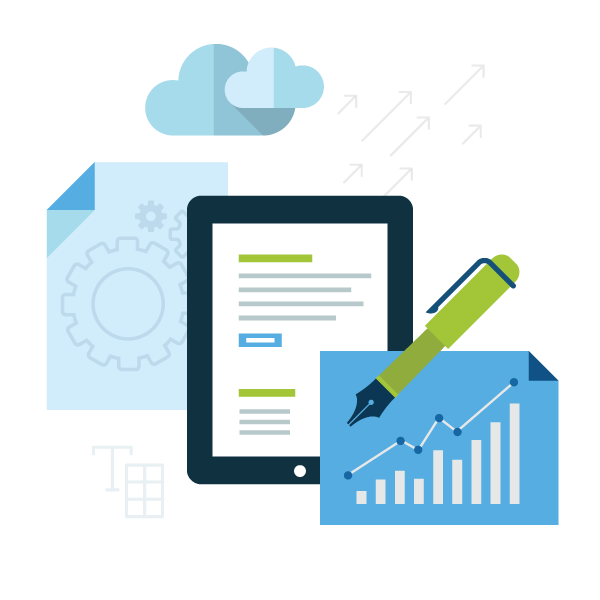 We provide reputation management services that are similar to traditional PR efforts. In other words, a reputation management company service can be viewed as a hybrid of traditional PR and social media efforts. In essence, a reputation management service can work as a PR firm in that it will identify stories that it believes are of importance to its clients and work to obtain either free press or paid media coverage. This service may also act as an influencer. An influencer in the world of social media is someone who posts statements and reviews on their personal accounts or blogs in a way that invites others to join the conversation. Nandnlogistics is our best Client Providing Affordable Expedited Shippinh
Reputable reputation management services will work with you to identify what may be perceived as unfavorable and work with you to develop strategies that reduce the potential for adverse public perception.
Tell us about your project
Let us help you get your business online and grow it with passion
Let us help you get your business online and grow it with passion