Development service
Web development companies offer various types of services for its clients. SeventhP, web development agency offers website development process activities are not only confined to designing but various aspects such as testing, maintenance, support and even creative development are also included. 
Some of the prominent services provided by web development companies include: Web app development, Website development, Graphic designing, Ecommerce website development, Corporate website development, Mobile web development, CMS, Flash web development, Mobile web development and many more.
Website development process
SeventhP helps its clients to create attractive and user-friendly websites of all types and sizes. These websites can be made to suit your business requirements. To develop a website, website development process an experienced web developer interacts with their client and drafts a plan, following specific requirements outlined by the client. Once this plan is final, it is inspected and approved for implementation. The final output of the web development company may differ from the initial idea conceptualized by the developer. SeventhP is the best Ecommerce website development company
Websites for TOP 500 companies
Complex intranets for corporations
Popular Facebook applications
E-mail marketing strategies
Experienced Web Development Ninjas
Secured testing environment for your website development
Secured Testing environments for your website development have become a critical issue lately. With several high-profile security issues reported every day, businesses realize the importance of ensuring that they have solid testing and integration security process in place from the beginning of their website development. 
No matter how well a website is designed and developed, it is inevitable that some flaws will creep in at one point or another. SeventhP is Affordable Ecommerce website development company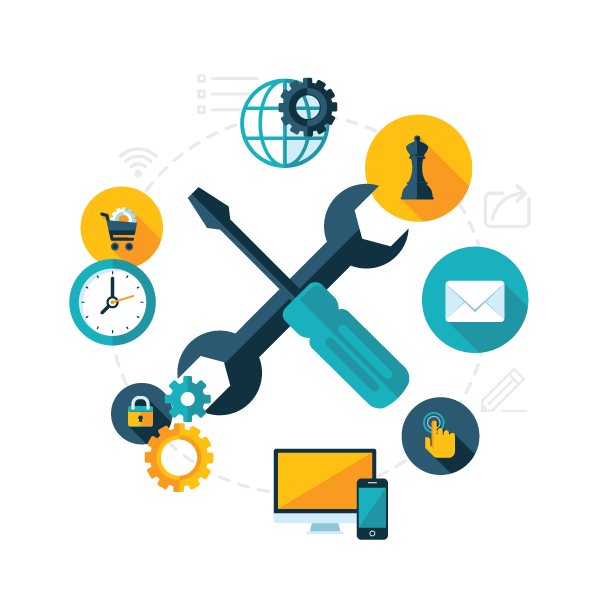 Website Design & Development
Swipe to the right on the table below to view additional Website Design & Development plans from Seventh-P, web development agency. Find the perfect plan for your business today!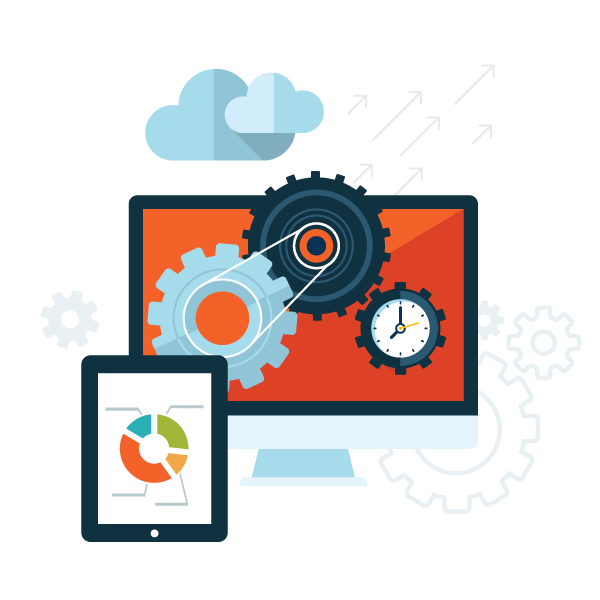 Cross-platform and responsive website development services
There is absolutely no doubt that a well-designed, professional website development services will help your business a great deal when it comes to web development. However, web development also involves designing a compatible web development agency across several different browsers and operating systems. Suppose you are trying to establish a solid online presence. In that case, a cross-browser-compatible website is going to play a significant role in increasing your customer base and making sure that your business gets noticed online, We are Affordable and best website development company
Tell us about your project
Let us help you get your business online and grow it with passion

Harness the full power of open-source frameworks, So contact us and get a bespoke content-manageable website that suits exactly your needs and requirements.
"Thanks to this incredible Search Engine Optimization Company, we have a steady flow of new leads. They have given us all the instruments necessary to turn leads into customers."
"A great company that helps us translate likes, shares and comments into actual new business."
"I only worked with this organization for a few months, but without hesitation would recommend them. Their customer service is excellent and all my hopes are met. I've been working with several SEOs, but none can compare."
"Seventh 'P' and his team's solution had an almost immediate impact on our business. They were able to build our network online incredibly quickly, which resulted in a high value client win within the first 3 weeks of working with them."
Our website is amazing! Seventh-P is easy to communicate with and put together the perfect site for our needs. Not being technically savvy, they walked us through what we should have on our site and made it effortless.